Provides close integration for FarCry projects with the Google Site Search service.
License: LGPL
Code, documentation, bug tracking, etc:
Google Custom Search enables you to create a search engine for your website, your blog, or a collection of websites. You can fine-tune the ranking, customize the look and feel of the search results, and invite your friends or trusted users to help you build your custom search engine.
Features include:
webtop configuration
support for page mapping custom content attributes
example search result templates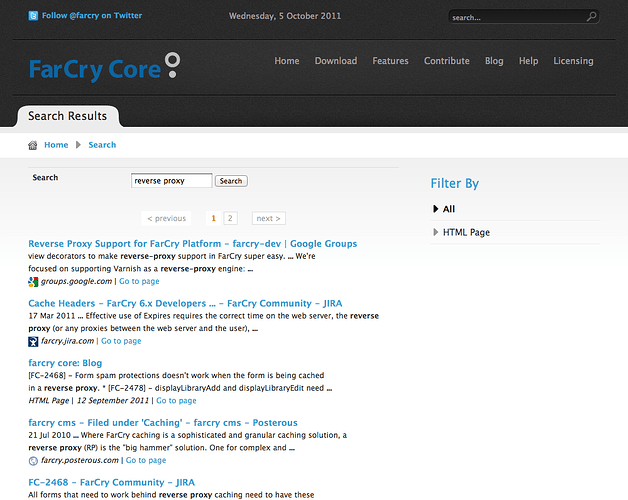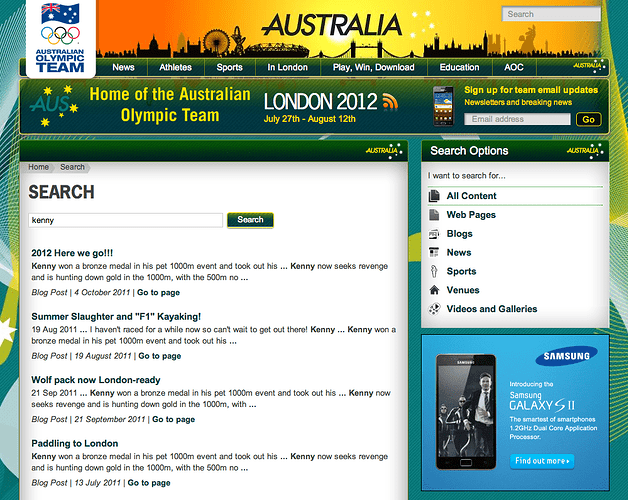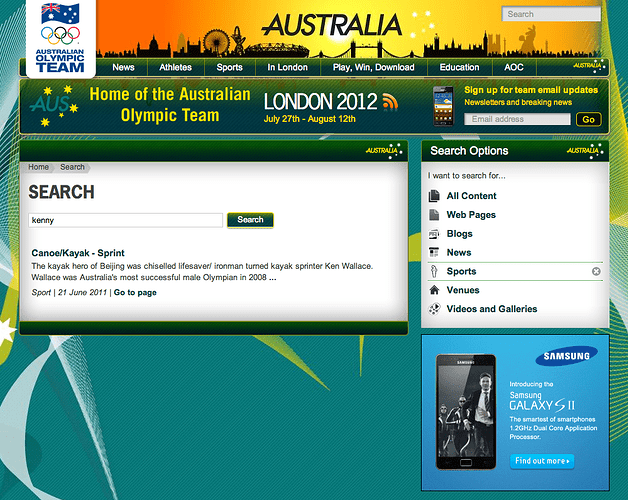 The solution requires an active Google Site Search service. This is a paid service available from Google: