For those folks who haven't heard the news, Railo code base has been officially forked; long live Lucee.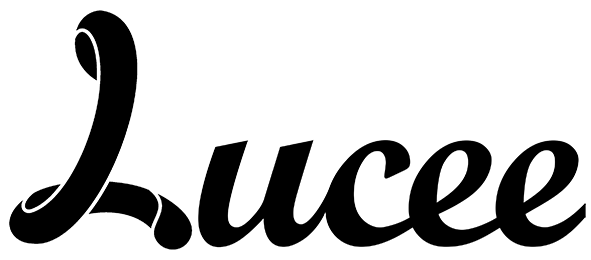 The announcement comes with the release of Lucee 4.5 – which is essentially what Railo 4.5 was to be. Railo is stuck on 4.2 and at this stage it is not apparent whether or not it will move forward from that point.
For those that have to have the latest, you will be happy to know that after a couple of small changes to the Lucee engine FarCry 7+ is fully compatible as of Current stable release (4.5.0.42)
Enjoy!