Hello!
I have successfully created a custom content menu, but unfortunately when i try to insert or edit new content item i get for foreign characters utf-8 (???). Any idea what could it be wrong?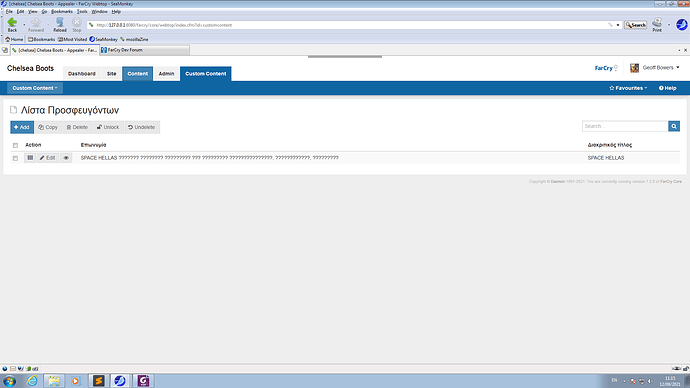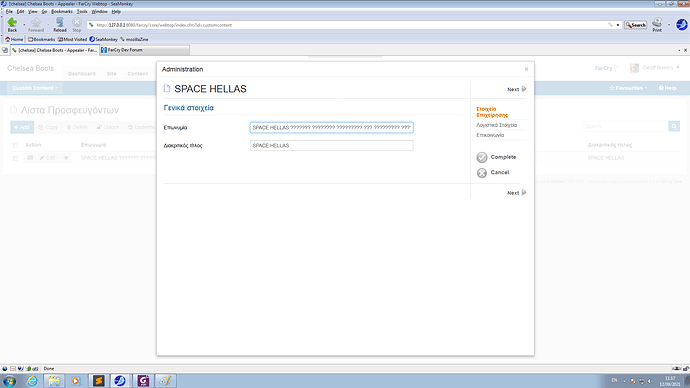 .
Additionally i have created custom dropdown fields for legalform and city (mysql db fields).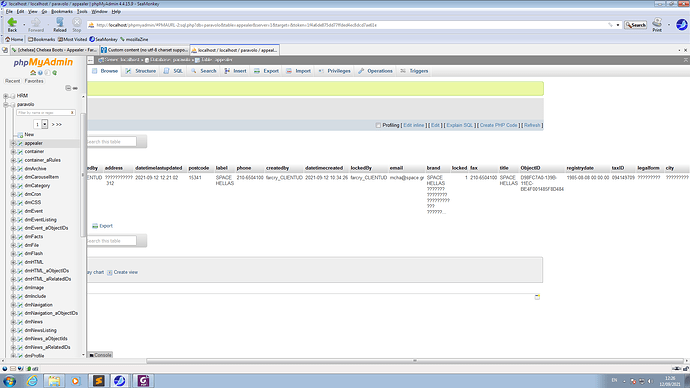 If i want to create multi-lingual content via specific flag option (English - German - etc) is that possible and how?
Regards